Digital signage functions and widgets
A digital signage is your electronic billboard or table, the considerable differences between these solid boards and digital signage include your unlimited capacity to change, edit ,update  and control your content, even having a personal user panel to set your desired timing and content management, you can also sync your advertising or informative data from multiple screens and decide which screen  is allowed to show which content, there is no limitations for any types of data such as videos, audios , text and …. Now we will introduce digital signage functions and practical widgets in the following.
Display and content management -display content :
Display image and video clips from different formats
Content management of any display monitors by means of a web-based application.
Live show of TV channels
Online viewing of closed circuit cameras(CCTV)
Written banners or subtitles which is whether fixed or moving with your own pace, anywhere on the screen
Display sharia timelines and display azan audio based on the locations and masjidal prayer time.
Visit any website and weblog and display them.
Show and adjust date and time
Show online stock prices plus gold prices
Flight information display / plane table
Display contents picture in picture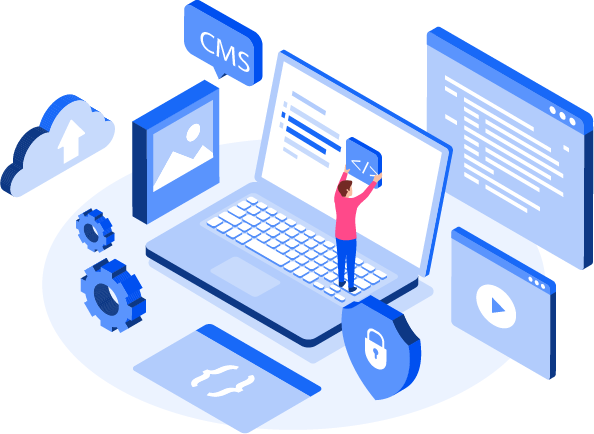 Identifying any display type like LCDs, Video wall, small monitors and urban experiential displays.
Choosing a suitable frame size for any objects to be displayed
Unlimited number of display monitors
Announcements of active and de-active display monitors
Online representation of RAM memory and CPU capacity also a Display storage. Network equipment and components plus online and offline status of each center.
Online viewing of active displays in any linked centers globally.
Graphical map of connected network
Set a band-width limitation over each screen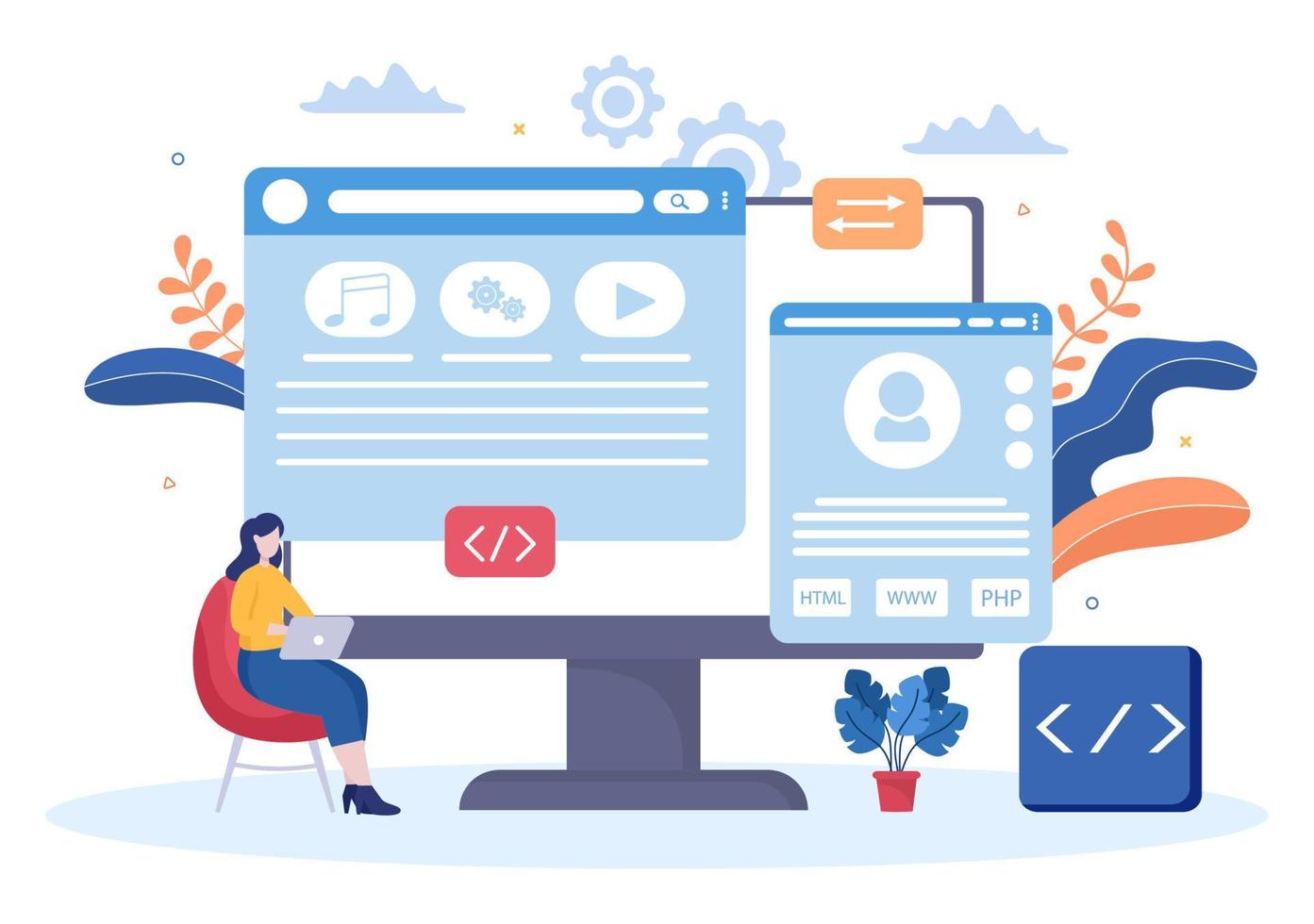 You can upload your content on any screen automatically
Automatic timing for display on/off
Automatic plan for regular memory clearance
…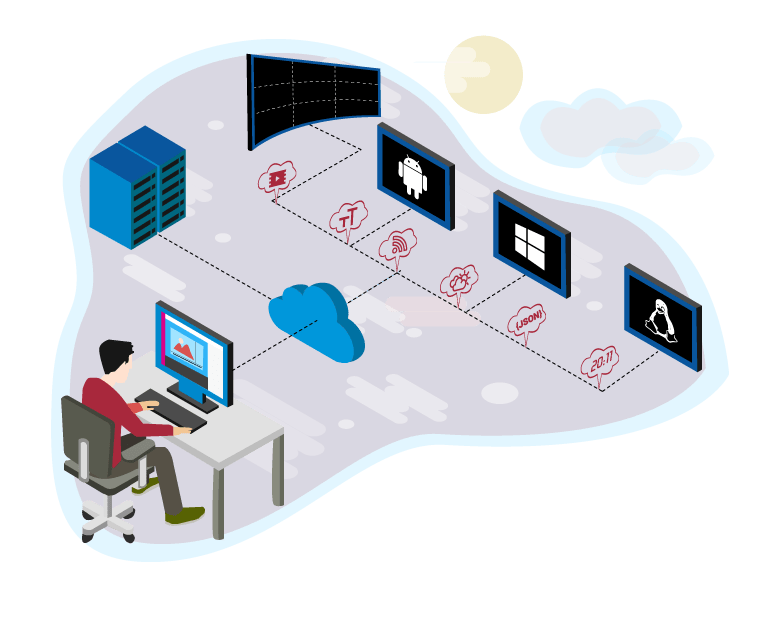 Regular report on your cell-phone
Active and de-activated display
Number of content display for each file
History of user activity
User statistics like remained time and capacity
Report of any display eruption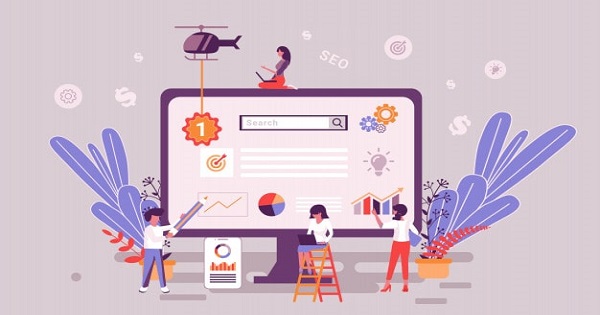 You can store your content on our private server which helps to guarantee the security and support, in our cloud based service you have accessibility to choose a timing and number of repetition for each display list.
Choosing display monitors based on its location
Choose to send report on which platform (WhatsApp, Text-Message, telegram, …)
Cost estimation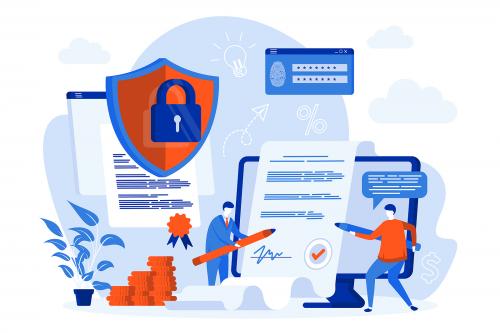 Security certificate of Ministry of Communications and Information Technology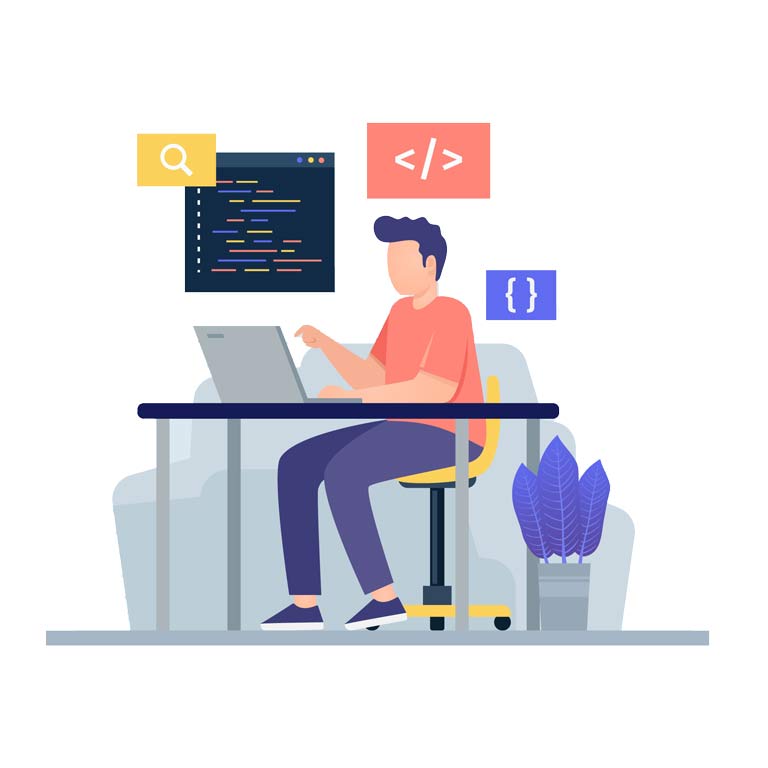 A customizable platform based on your need. Whether informative content like hospitality affairs religious timelines or advertising content like digital menus and product introduction …
موشن گرافیک مزایای دیجیتال ساینیج: